Italian Prime Minister Giuseppe Conte broke down in tears and said "we have lost control, we have killed the epidemic physically and mentally. Can't understand what more we can do, all solutions are exhausted on ground. Our only hope remains up in the Sky, God rescue your people"
This is not surprising because this is in line with what the Lord foretold would happen in the last days.
"Men's hearts failing them from fear and the expectation of those things which are coming on the earth" Luke 21:26 (NKJV)
Of course, Giuseppe Conte is right! Only God can salvage the ugly situation the world is experiencing. God's redemptive approach to the woes of the earth is Jesus.
Let me tell you a hard truth that you need to hear right now. Either you trust Jesus Christ, or you don't. If you don't trust Him, start panicking. If you do trust Him, start acting like it.
It's no doubt that Coronavirus is nothing but a Finger of God to shake and warn the world of the soon coming of the King of kings…. We all need to forsake our wicked ways and turn to God.
Because of His great love for man, God is using a whole lot of things to let us into the signs that will precede the end of time.
Which includes the pandemic COVID-19 that's shaking the whole world to its very foundation, and have locked down many countries and put the global economy to a standstill. It's a great sign from God to warn us that the end is near! Jesus Christ is coming soon.
Let's change from our wicked ways and live right in God now that you have a chance. Today is the day of salvation, tomorrow may be too late. Now is a time of Grace, don't let it pass you by. Don't let the door of Grace close against you!
Jesus is holding out His arms to welcome you into His kingdom today. Run into His arms and you will discover joy and peace like never before. Reconcile with Him today! Tomorrow may be late! To make peace with God, please say this prayer:
My LORD and my GOD, have mercy upon my soul, a sinner. I believe that JESUS CHRIST is the SON of the living GOD. I believe that HE died on the cross and shed HIS precious blood for the forgiveness of all my former sins.
I believe that GOD raised JESUS from the dead by the power of the HOLY SPIRIT and that HE sits on the right hand of GOD at this moment, hearing my confession of sin and this prayer. I open up the door of my heart, and I invite YOU into my heart, LORD JESUS.
Wash all of my filthy sins away in the precious Blood that YOU shed in my place on the cross at Calvary. YOU will not turn me away, LORD JESUS; YOU will forgive my sins and save my soul.
I know because YOUR WORD, the Bible, says so. YOUR WORD says that YOU will turn no one away, and that includes me. Therefore, I know that YOU have heard me, and I know that YOU have answered me, and I know that I am saved.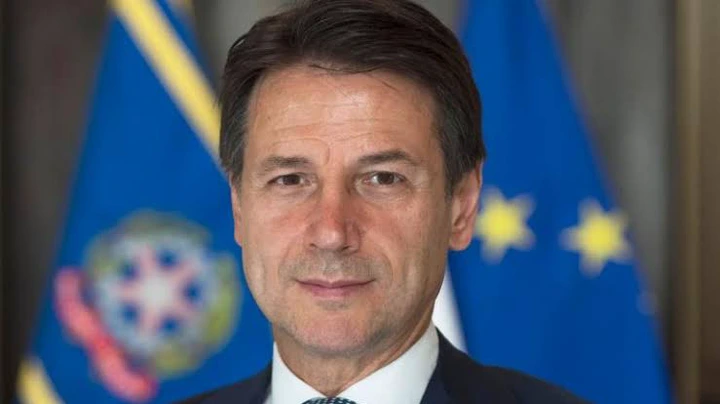 And I thank YOU, LORD JESUS, for saving my soul, and I will show my thankfulness by doing as YOU command and sin no more!
The LORD wants you to tell others of your salvation (Mark 16:15). If you want the world saved, as JESUS commands, then share this message with someone else.
The Endtime News is your front line defense against the rising tide of darkness in the last days before the Rapture of the Church.
Your financial gifts make it possible for us to keep afloat and reach out to save as many that are appointed to eternal life in Christ Jesus the Lord. To donate, you can CONTACT US:
Share To Save A Soul Today!